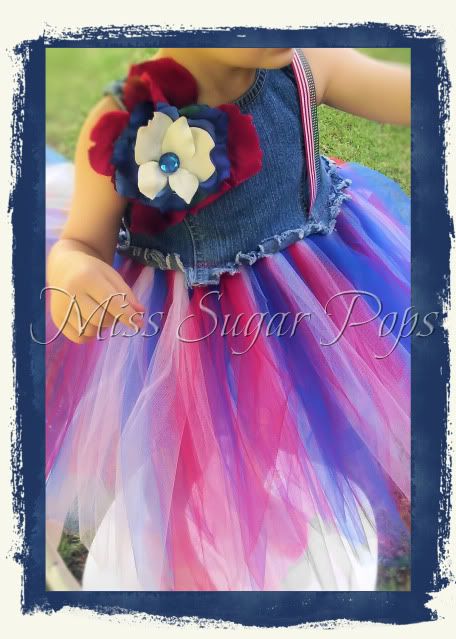 by Delia Montgomery
Some babies are born fashion divas. They just love to dress up.
That's what happened to Rachel. So she decided to create exclusive and unique hand sewn or stitched garments with plenty of spunk and pizazz. Her passion started and continues from vintage treasures. Durability was also important to Rachel, so each item is made to last.
Vintage pieces are incorporated into designs that bring a little from the past into the present. Her favorite materials to work with are tulle, velvet, specialty ribbons, laces and  good quality silk flowers. That's recycling fun!


Designer Rachel's pre-washed custom garments include proper washing instructions with each order. Being a mom of four, she knows the importance of convenient details. These are precious pieces for born trend-setters, your little Sugar Pops, to wear.
Check the site out for feminine apparel, accessories, and distinctive art dolls. It might just give you an itch to start designing from hand-me-downs, ‒ whether from closets or second-hand stores. Hawaii retailers may contact Rachel if interested in offering a Sugar Pops collection.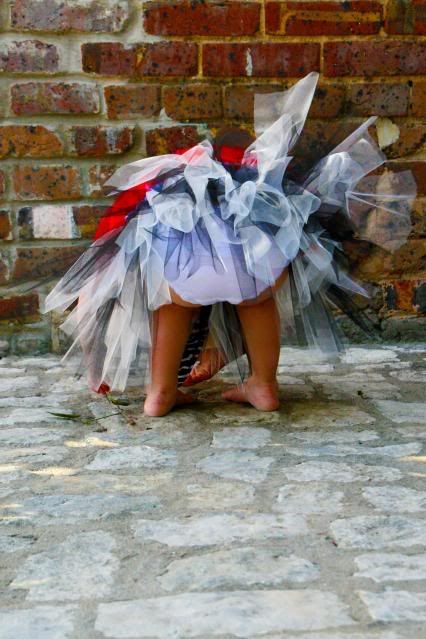 RELATED POSTS:
Chíc Eco — Best Eco-luxury Infant Clothes Designer Competition
Chíc Eco — Best Eco-luxury Infant Clothes Designer Competition: A Look at Sckoon Organics
Amongst other things, blog contributor Delia Montgomery, d/b/a Chíc Eco, is an agent for environmental designers and artists. Please contact Delia if you wish to be known as a local-eco materials crafts person.